Welcome to the 23rd day of WORDLESS ADVENT! I hope everyone is having a wonderful advent as a time of waiting and prayer.
In case you didn't know each of the 4 candles represent something different.
The First Purple Candle: HOPE
The Second Purple Candle: PEACE
The PINK Candle: JOY
The Last Purple Candle: LOVE (the best gift of all)
Here is today's WORDLESS ADVENT GIFT: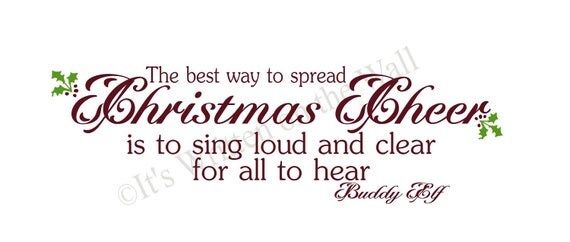 Since we are getting much closer to Christmas for the rest of "Wordless Advent" I am going to be posting more Christmassy themed sayings/pictures to help us prepare! Here is a cute ETSY sign I liked especially because I LOVE Christmas Music!
Day 19: If you were an elf what would your name be?
This question is hard! Since I didn't even know any elf names I went to the trusty GOOGLE and found THIS elf name generator and came up with the name Cutie Chocolate-Elf 🙂 I thought it suited me good since I LOVE Chocolate!