Welcome back to the PRETTY ON PINTEREST LINK-UP!! This weeks theme is QUOTES. I have a ton of quotes on Pinterest I have posted just a few!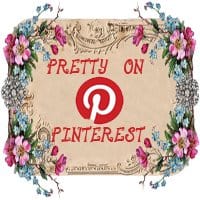 HOW IT WORKS
Follow Simply Stacie and Sassy Mama in LA on Pinterest.
Create a themed post using your favorite pins. Be as creative as you like just as long as it fits the theme in some way. (You need to use Pinterest to create your post!)
Link up your post on the linky here.
Visit other people's posts and discover some new pretty pins for your collection!
This is too true!! 
To True! I thought I'd be married with kids by now..oh well life goes on!

To see more of my  pins make sure you 
 and make sure to head over to Simply Stacie's Pin-it-on-Pinterest Thursday Link-Up for more QUOTES Pins!